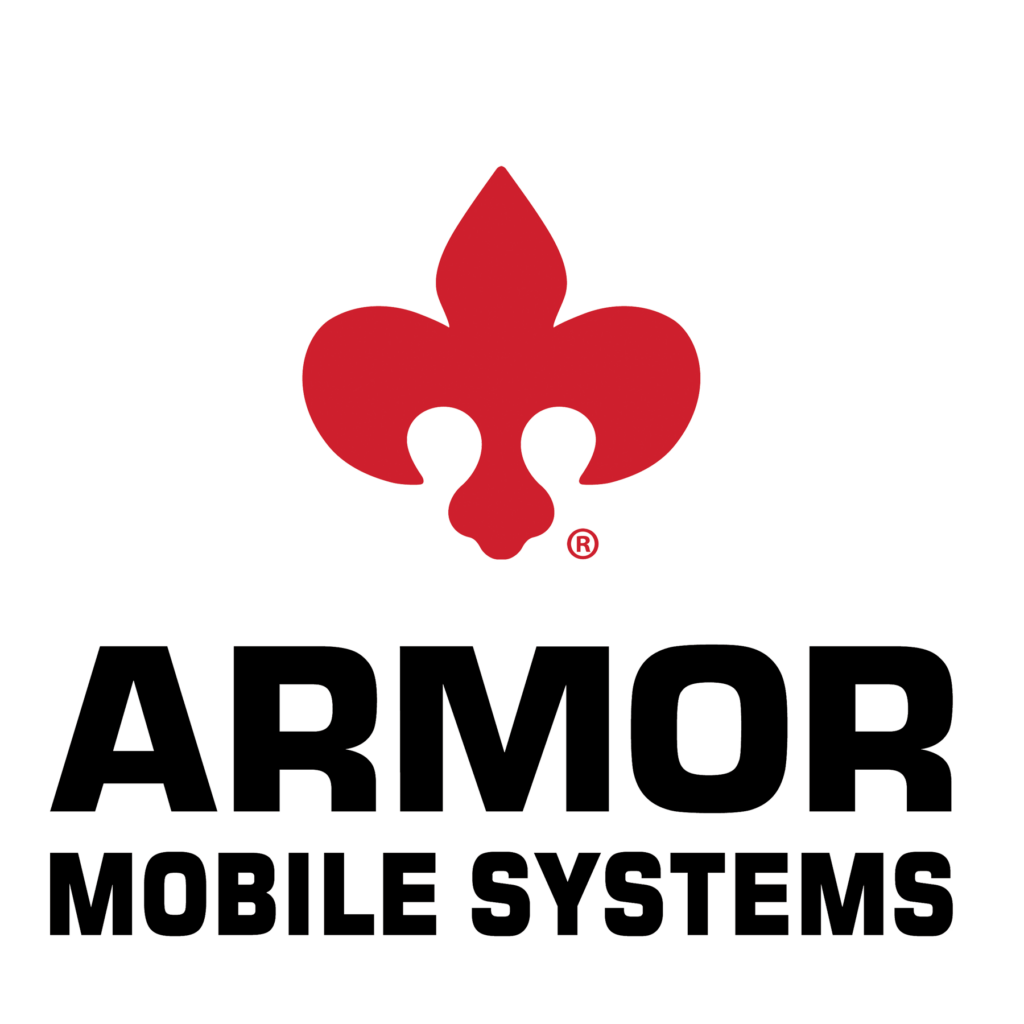 Purpose Built Coaches & Trailers
Uncompromising Mobile Solutions for Transportable Power Systems, Hospital Systems, and Shared Service Providers
Armor Mobile Systems approach of purpose designing and constructing coaches and trailers from the chassis up, rather than retrofitting existing RVs or buses, ensures that each coach and trailer is tailored to meet the specific needs of our customers. As a result, our coaches and trailers provide maximum protection for valuable assets, while ensuring comfort, safety, and ease of operation for personnel and clients. Our commitment to quality is evident in our 10-year structural warranty, testament to the longevity, low maintenance, and superior protection our coaches and trailers provide.
Purpose Built Features & Benefits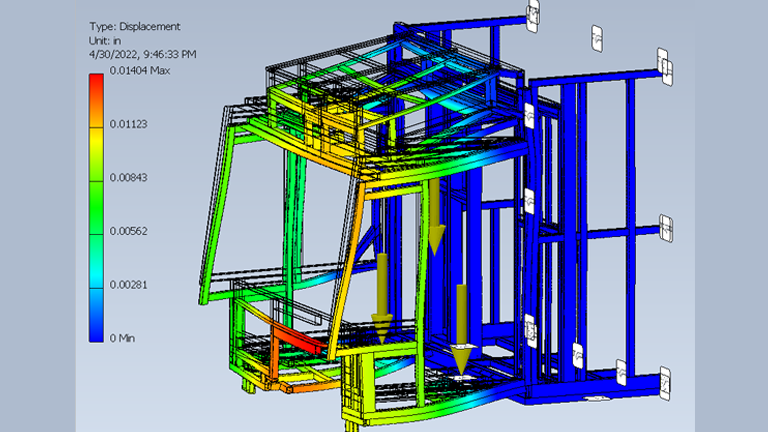 Application Specific Engineering:
We start with purpose-built engineering with designed solutions that are specific to the unique requirements of mobile medical and transportable power applications. Our rigorous engineering process focuses on delivering products optimized for their intended use, combining thorough analysis with innovative design. Our team conducts both static and dynamic analysis, for example, to understand the cab member deflections under stationary and vibratory loads, ensuring that our products are safe, comfortable, and built to last.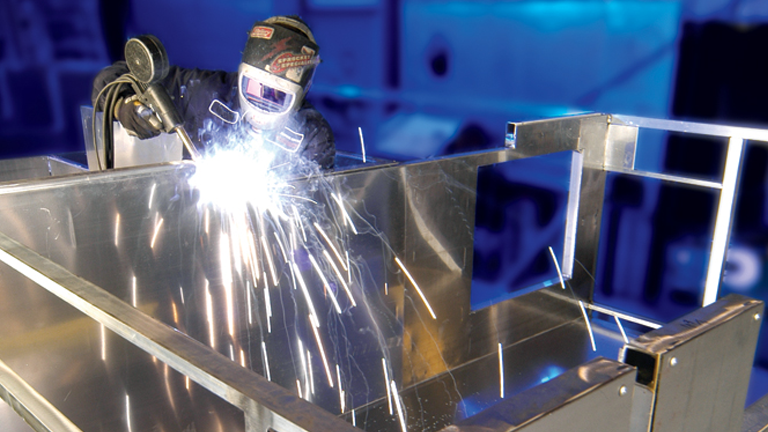 Highest Craftsmanship:
At Armor Mobile Systems, we believe in taking a hands-on approach to building our coaches and trailers. Our commitment to building to order means that each unit receives the individual attention it deserves, resulting in truly unique and high-quality mobile solutions. Our teams carefully craft each unit, giving attention to every detail and ensuring each is executed with precision and care. The end result is a product that stands apart from mass-produced options and embodies the very best in mobile design and engineering.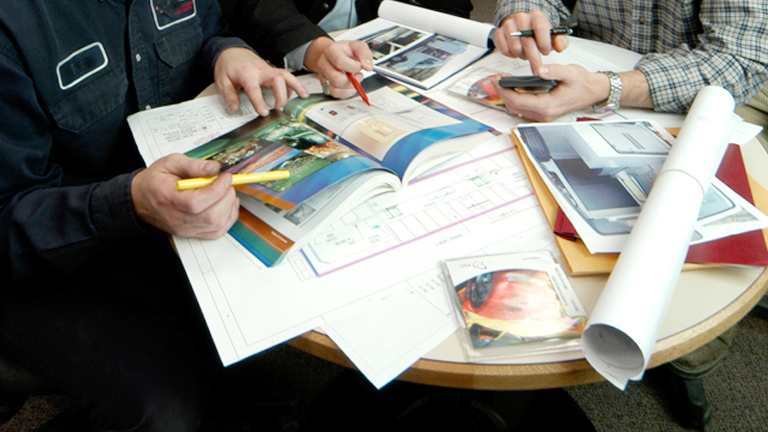 Superior Service:
Armor Mobile Systems is dedicated to delivering unparalleled service, built to match the excellence of our purpose-built equipment. Our team, from sales to project managers to aftermarket support, is knowledgeable and always available to support you. We believe that the quality of our service should be equal to the quality of our products, which is why we provide full-day training sessions at delivery and 24/7 in-house support. If needed, we'll even visit your site for hands-on assistance. With service partners across the US, you can expect prompt and effective support no matter your location. At Armor Mobile Systems, customer satisfaction is our top priority, and we go to great lengths to ensure your complete satisfaction with your purchase.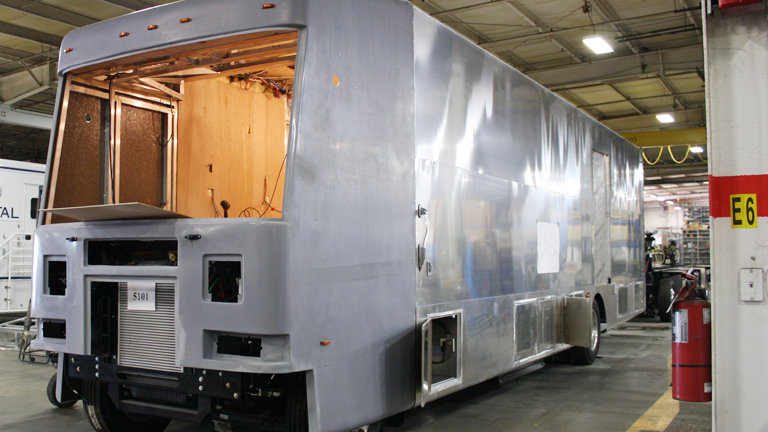 Rivetless Aluminum Walls:
Armor Mobile Systems utilizes cutting-edge, aerospace level construction methods, that uses no-rivet aluminum walls, instead of using industry standard fiberglass sheeting. Our walls are made from aluminum siding and framed with aluminum, held together using advanced structural adhesive technology. This construction results in longer service life and exceptional asset protection, including:
Prevention of water penetration and corrosion
Superior structural stability, able to withstand winds up to 180 mph standard
Lasting durability that allows for any desired remodeling or refurbishments
Easy application of signage with a more finished look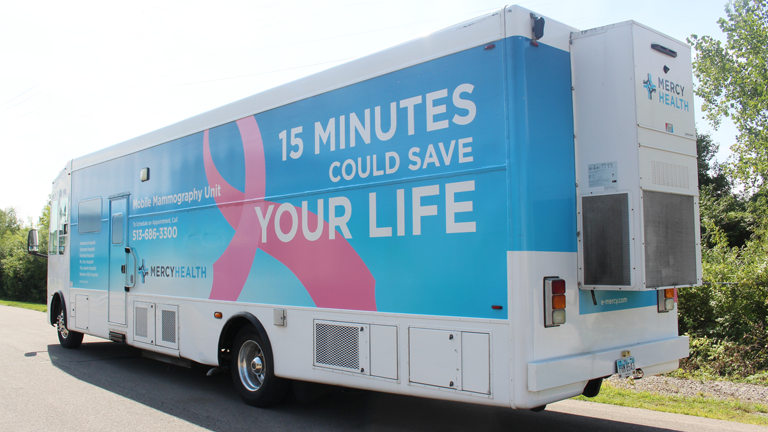 Ducted, Rear Mounted HVAC:
Our coaches and trailers come standard with ducted, rear-mounted HVAC to ensure comfort and asset protection. This design results in:
Reduced interior noise
Reduced maintenance, repair time, and costs
No risk of HVAC leaks causing water damage to interior assets.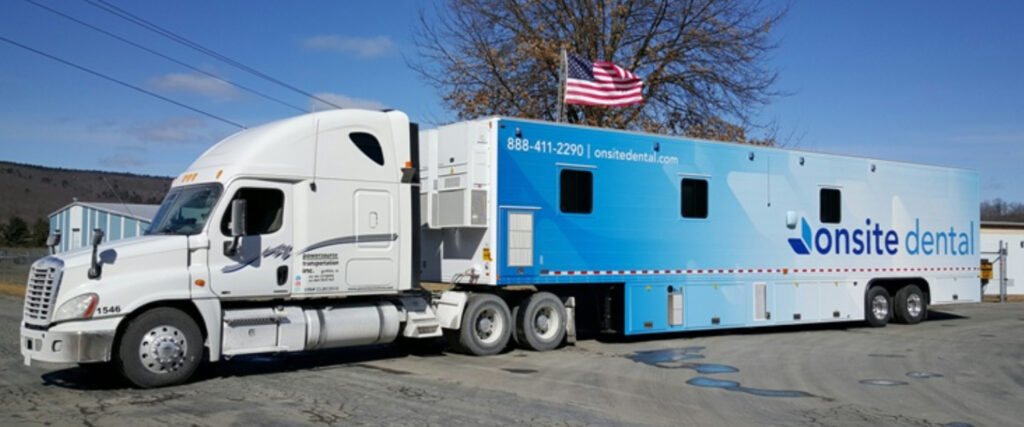 Take a look at some of the critical decisions for launching your mobile medical program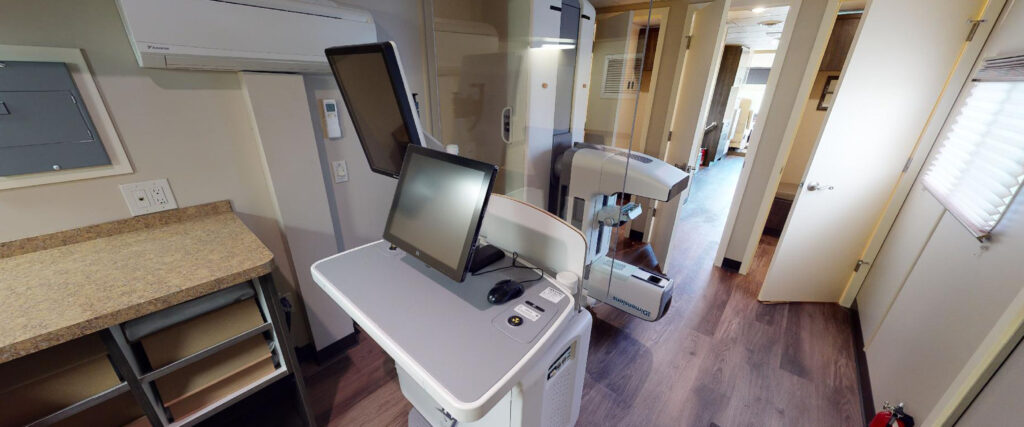 An in-depth look at specifications, interior layouts, features, and construction highlights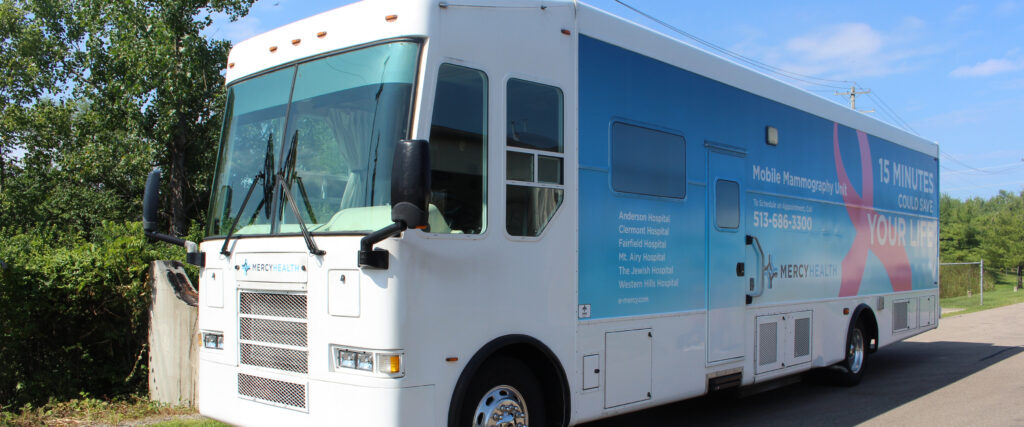 Assisting you with every aspect of the process from development to Aftermarket support
Armor Mobile Systems has been manufacturing purpose-built mobile medical clinics for over 70 years
If you have a mobile coach or trailer need that you would like to discuss, please contact us today. One of our knowledgeable sales team members will be happy to help.